⚡ Let's celebrate you this Cyber weekend: 40% OFF SALE! Final day
Do you know what we're thankful for?
You, you meowsome learner! So to show you our gratitude, here's our most purrfect sale yet!
It's on for one more day!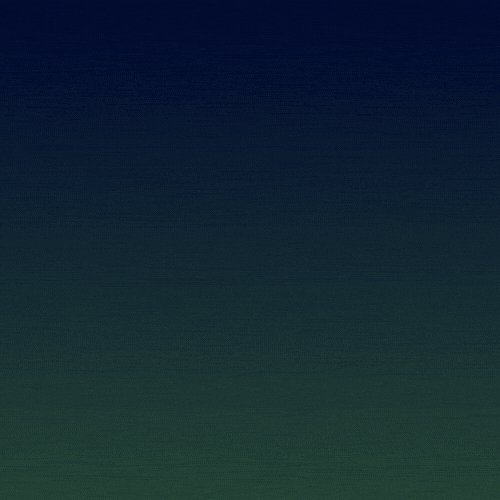 Enter the coupon BLACKFRIDAY22 at checkout and get 40% OFF all premium plans when you subscribe!
Purrfect to get Ninchanese Premium! Meowsome also to upgrade from your current 1-month plan to 6 months or a 1-year plan while saving.
To grab this discount, simply enter the coupon code when you check out.
But hurry. Sale ends today, Monday the 28th, at 11:59 pm CET (Central European Time)!
Why upgrade to Ninchanese Premium?
Instead of just learning words, you're:
- learning words and characters in context,
- actively learning grammar patterns,
- honing your speaking skills with tones,
- developing your *listening skills,
- and growing your writing skills in Chinese too!
Plus, you get access to members-only specialized worlds, such as:
- the essential Chinese Phrasebook,
- the Rad Chinese Component World,
- the Chinese Character Universe,
- the Chinese Cooking World,
- The Gamer World,
- the Computer and Science World,
- the Movie, Book, and Comics Geek World,
- and more.
So don't hesitate, upgrade now! Choose any plan and get 40% off.
Offer valid on all new subscriptions and upgrades to higher plans. Valid until Monday, November 28th, 11:59 pm Central European Time.