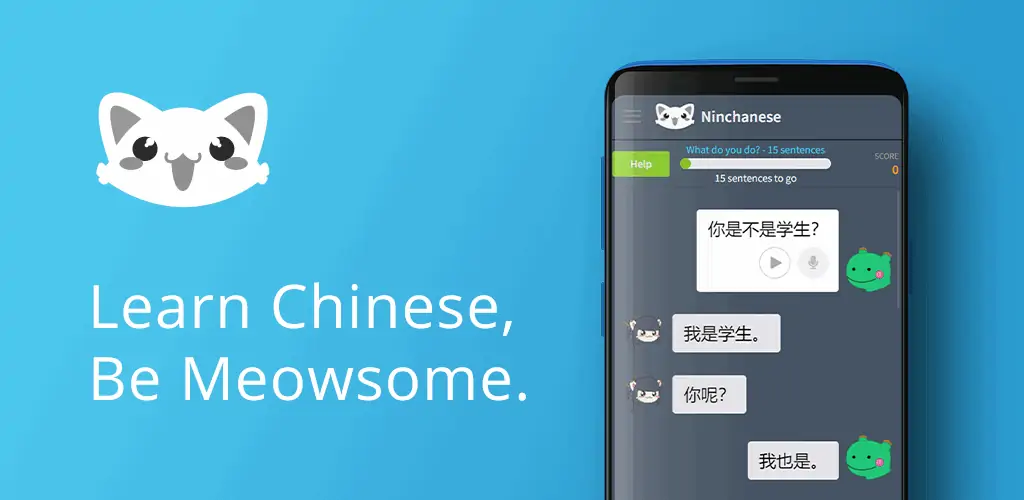 New android app available for download
There's a new Android app out for Ninchanese, fully ready for Android 11 and 12!
It contains all the features you know and love to learn Chinese. And, it has the bonus of being stabler, safer and faster, especially on the newer versions of Android!
You can download this new version of the App on the Play Store
Thanks to all of you who tested it and gave us feedback on the early version.
Why a new app?
It's not an update but a new app that works well with Android 11 and 12. The previous one, sadly, has become unstable for some phones.
We recommend you download the new app as fast as possible. The previous app is now being deprecated, so, from now on, please use the new app.
Consider leaving us a rating and a review
This new Android app is a new app. Its rating is also brand new. So, if you could rate it again, that would help it get off to a good start.
Are you an iOS user?
We're thinking of you, but we're not quite there yet. So in the meantime, you can keep learning via this mobile-friendly web app.
Stay meowsome, The Nincha Team